IT'S A SELLER'S MARKET!
---
Though 2016 is winding down; the Charleston real estate market is still going strong. The trouble is with an estimated 33 people moving here a day, we only have 3.5 months of inventory left before Charleston will be sold out! Hahaha...not to worry. With the new year approaching, we will see a new influx of homes hitting the market. However; until then, now is the perfect time for Seller's to get TOP $$$$ for their real estate. Less inventory means less competition from other Sellers in your neighborhood and MORE potential Buyers for your property.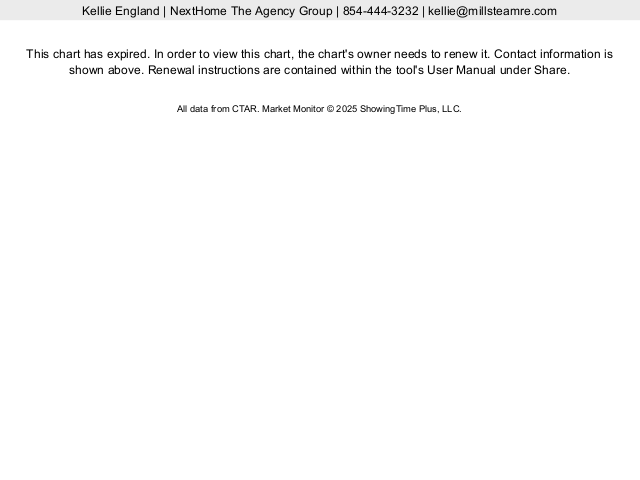 Contact any member of The Jim Mills Team at AgentOwned Realty for a FREE property analysis and more details on how to capitalizes on the "Most Wonderful Time of the Year" for you and your family.
CALL 843-605-4200 TODAY!
---
Share on Social Media:
Tags:
home mortgages
,
agentowned realty
,
charleston
,
homes for sale
,
charleston home sales
,
jim mills group
,
vacation
,
diy
,
jim mills team
,
home loans
,
goose creek
,
handyman
,
home repairs
,
south carolina
,
new construction
,
new homes
,
summerville
,
beach
---